Slide 1
ANVER is a leading manufacturer of Vacuum Tube Lifting systems in the United States with a wide selection of Vacuum Tube Lifters and Replacement Vacuum Tube Lifter Parts. We build a high quality product that is designed for years of production use.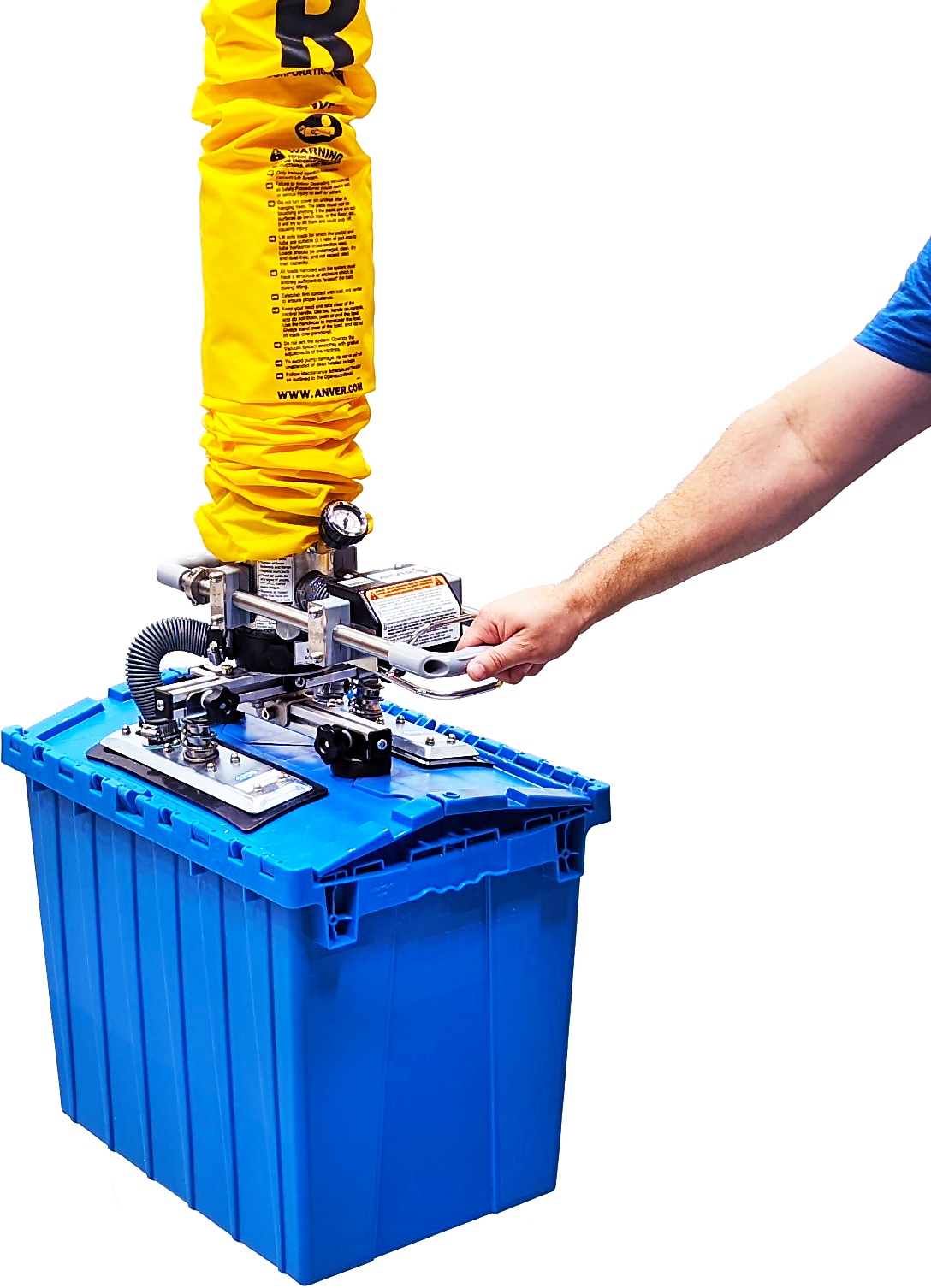 Made in the USA!
The #1 Selling Vacuum Tube Lifting Line in North America!
Unbeatable Quality, Engineering, Service and Value.
Ergonomic Vacuum Lifting Systems
Slide 1
Select the system that's right for your application:
Ergonomic Lifting System Videos

Subscribe to ANVER Videos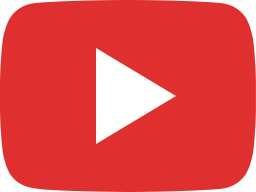 ANVER Vacuum Tube Lifter for Flip Top Storage Bins (Round Trip Totes)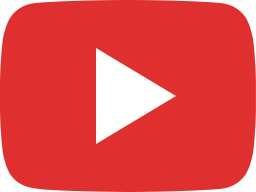 ANVER Vacuum Tube Lifter for Handling Bags of Packaged Food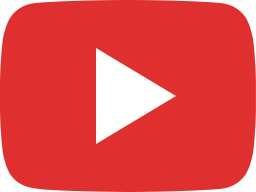 ANVER Vacuum Tube Lifter with Pistol Grip Control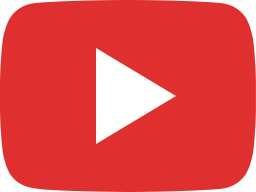 Vacuum Tube Lifter Handling Wood Door Frames - ANVER Corporation