Slide 1

VB Vacuum Lifting Systems
ANVER VB Vacuum Lifting systems are fully integrated systems designed for fast, safe, one person handling of bags, boxes and other porous-type loads. A large, ultra high vacuum, direct-drive pump provides the suction necessary for load holding; a rugged, electric chain hoist is used for load lifting.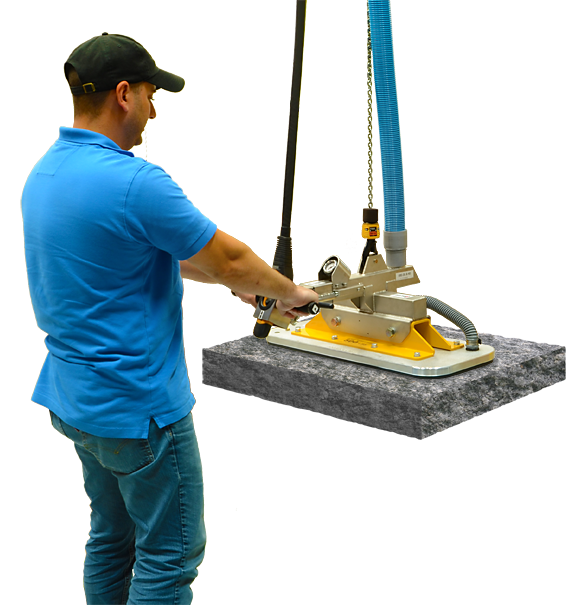 Easy-to-use, ergonomically designed with fully integrated controls.
Used with chain hoists for precise lifting and no vertical drift.
Capacities range from 275 lb (125 kg) to 1,100 lb (500 kg).
Continuous vacuum attachment is great for porous loads.
Compact design requires little headroom.
Many options available to customize to your needs.
Ergonomic VB Vacuum Lifter Videos

Subscribe to ANVER Videos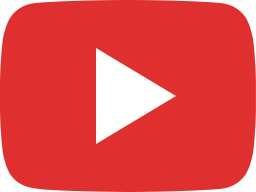 VB Lifter for Handling Wood Doors During Fabrication - ANVER Corporation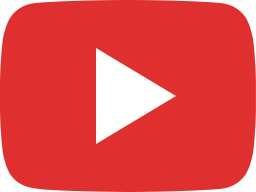 VB Vacuum Lifter for Handling Bags - ANVER Corporation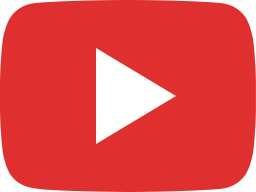 VB Series High Flow Vacuum Lifter - ANVER Corporation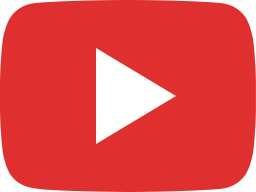 VB Series High Flow Vacuum Lifter - ANVER Corporation