Vacuum Lifters, Vacuum Lifting Systems, and Custom Vacuum Lifting Equipment of All Types
The #1 Selling Vacuum Lifting Line in North America! Made in the USA!
VPF-57-AC_L200M4-86_noload

ET50M4-48-2/44SP (82000698)

ANVER, a worldwide leader in vacuum material handling technology, offers a complete range of vacuum lifters and vacuum lifting equipment. Self-powered mechanical vacuum lifters, electric and air-powered vacuum lifters are all available in lifting capacities ranging up to 60,000 lb (26,600 kg) or more depending on your needs. Choose from among the below listing of our more popular vacuum lifting and manual tilting end effectors, or click here to request a quote on a vacuum lifter for your needs.
Slide 1
Step 1: Select a Generator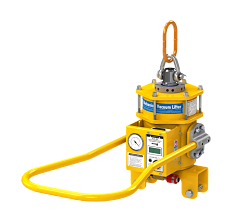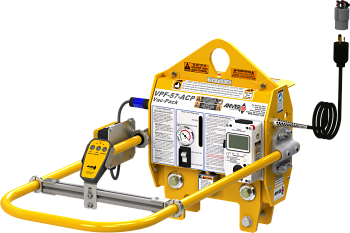 Step 2: Select Your Attachments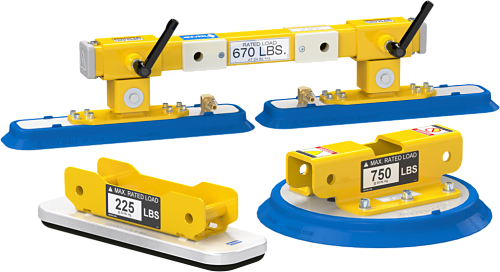 Step 3: Select Your Accessories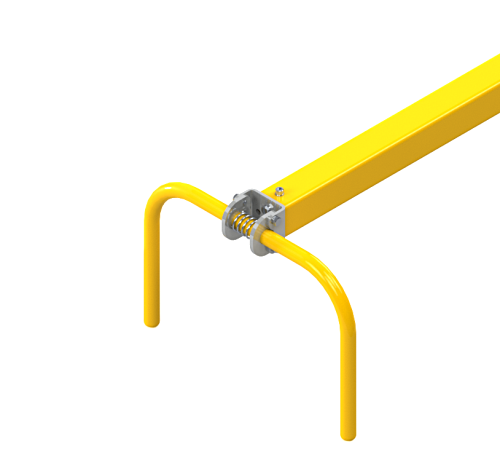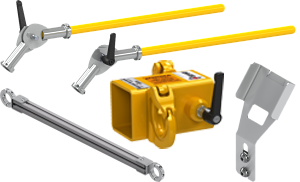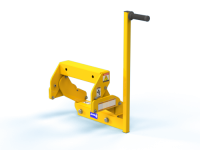 Various Specialized and Customized Complete Lifters

Standard Powered Tilters
E-Z Tilt
Vertical-Horizontal Lifters

Lifters for Stone Industry

Large Size Lifters


Air & Electric Powered
Vertical Tilting

Powered Lifters with EZ-Tilt
For Lighter Loads

All Types of Lifters
for Smooth and Rough Stone

Powered Vacuum Lifters
for Large or Heavy Loads
Powered Tilters
w/ Manual Rotation

Vertical Vacuum Lifters

Side-Grip

Powered
Flipper/Upenders

Powered Tilters
with Rotation

Powered Lifters
for Vertical Lifting

Vacuum Side-Gripping
Lifters and Rotators
180° Flippers

Coil Lifters

Battery Powered

Manual Tilters

Gravity Tilters


Vacuum Lifters for
Coil and Roll Handling

Vacuum Lifters with
Manual and Gravity Tilt

Air Powered Lifters
with Gravity Tilt

Remote Frames

Fork Lift Truck
Vacuum Lifters
Cylindrical
Loads
Ergonomic
Vacuum Lifters

Lifting Frames for Remote
Powered Vacuum Generators


Vacuum Tube Lifters

VPHF-Series Vacuum Lifters
(Poro Lifters)
APU-Series
Pick Up Units
Lift Bail For
Small Compact Loads
Welding Vacuum
Hold-Down Clamps
VPHF-Series Vacuum Generators
for Specialized High Flow Vacuum Lifters
APU-Series Pick Up Units
Lift Bail For Small Compact Loads
Welding Vacuum Hold-Down Clamps
ANVER Vacuum Lifters comply fully with and meet the standards of US ANSI ASME Standard B30.20 for below-the-hook lifting devices,
as well as complying with OSHA and most European requirements.Click here for more information on these safety standards.

$50 Amazon gift card for your photo submission or a $150 Amazon gift card for your video submission if we use it for advertising purposes.
Click here for details.
| | | |
| --- | --- | --- |
| Installation | General Information | Safety |
| | | |
| | | |
| | | |
| | | |
| Support/Service | Options and Accessories | Request for Quote |
| | | |
| | | |
| | | |